PICTURES FROM STOKKØYA - NORWAY
I live in the white house, my parents in the gray one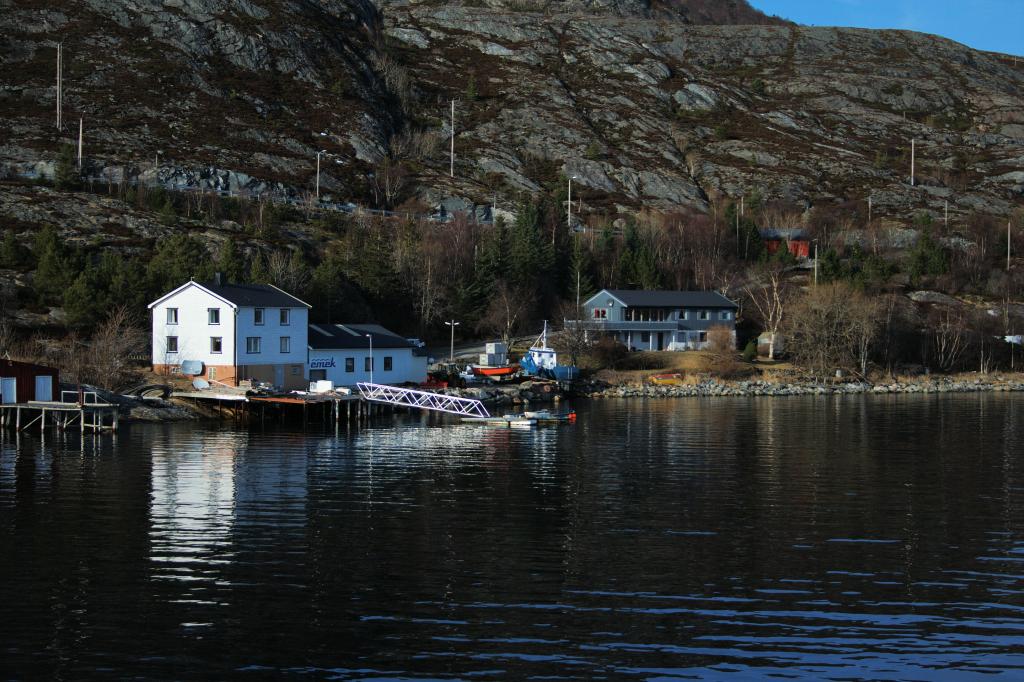 A windy day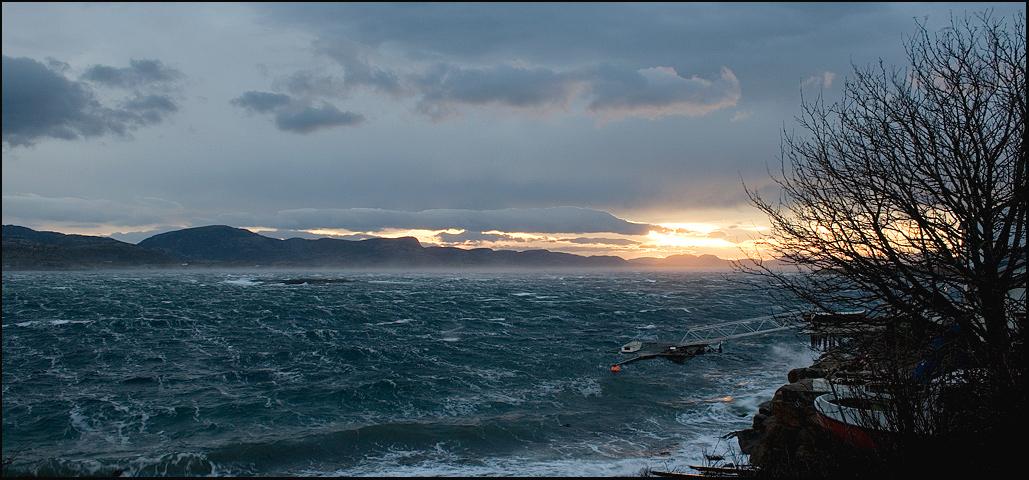 We have some quiet evenings too.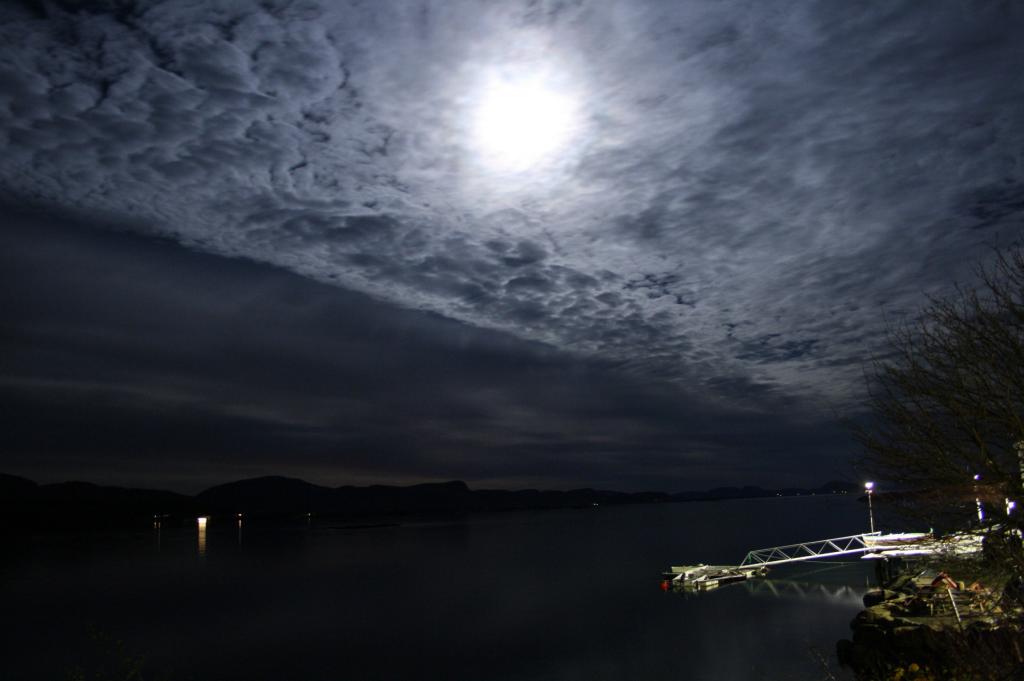 Stokkøya by night, lighted by the polar light.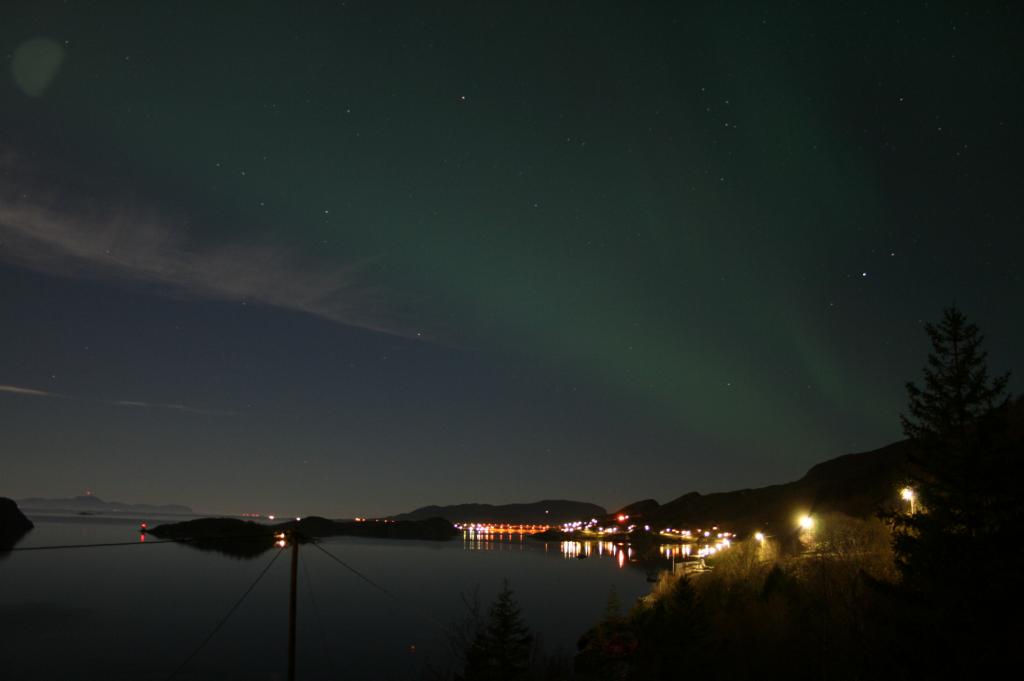 The bridge to Stokkøya on a quiet evening.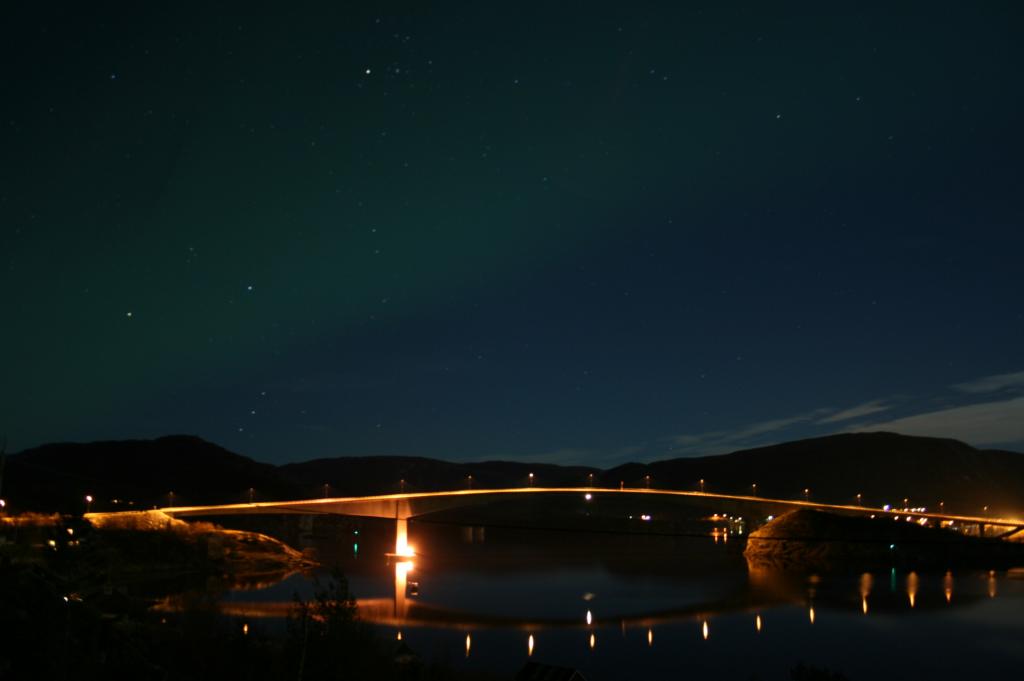 More wind and bewitching lighting.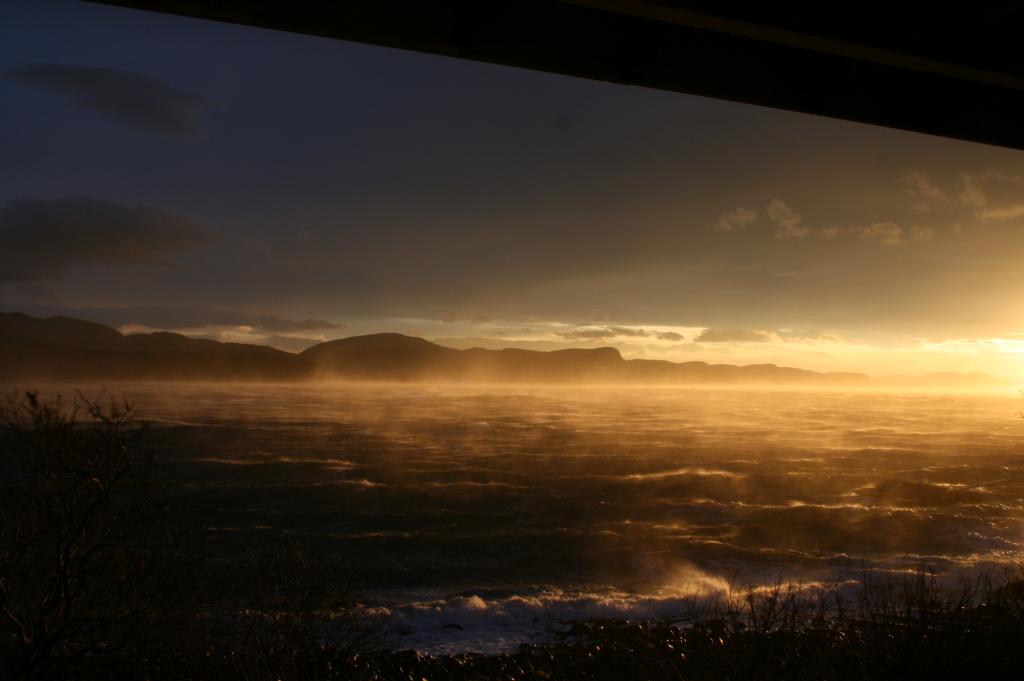 The liner Polarlys (Polarlight) from hurtigruta passing in Stoksundet. Pic taken from the bridge.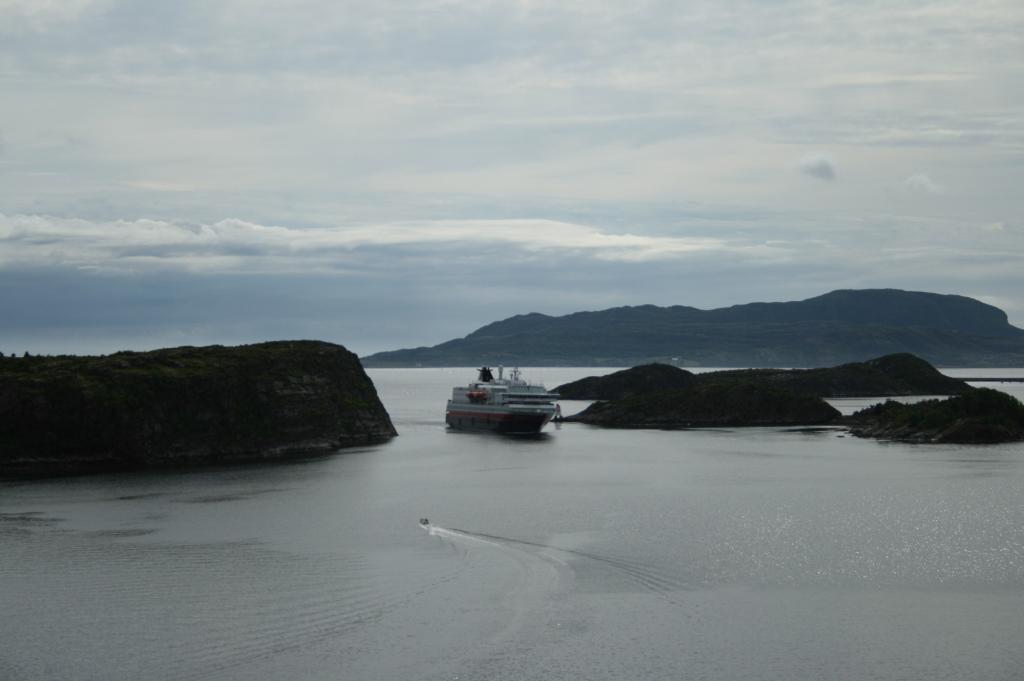 Starry sky.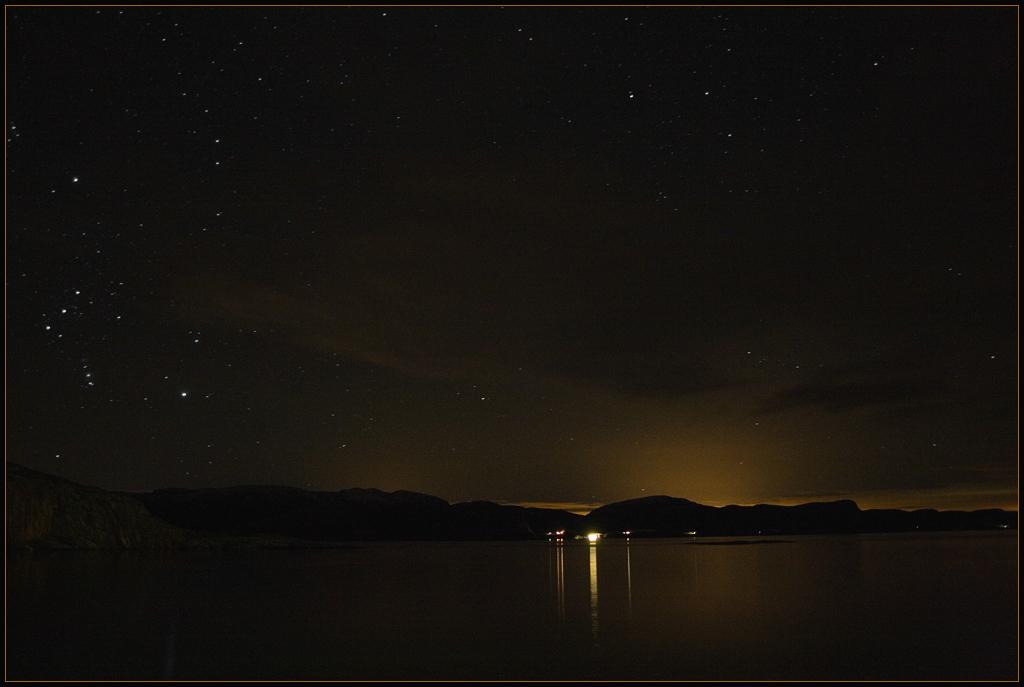 The polar light can be spectacular at times.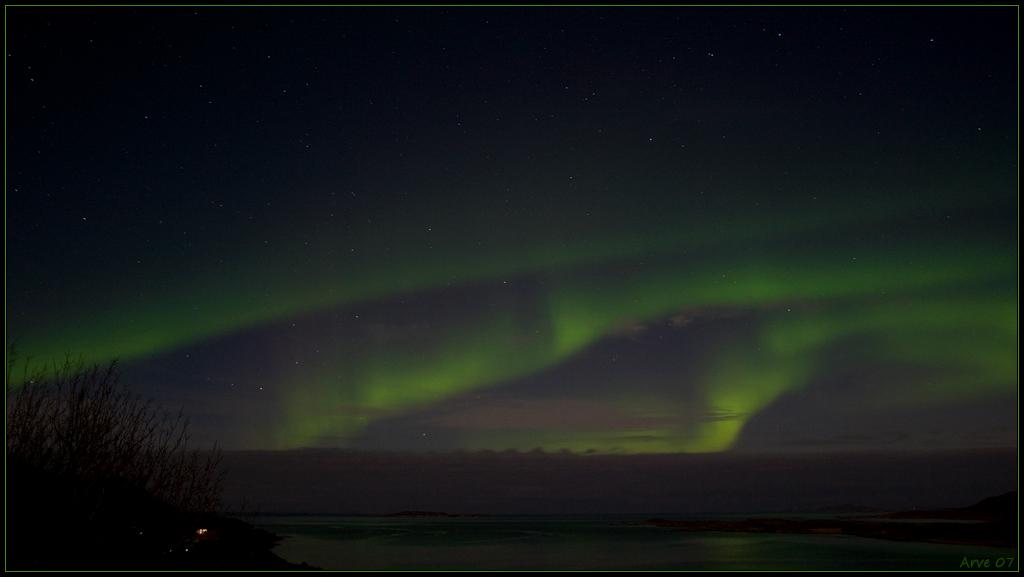 Lights bathing in the water.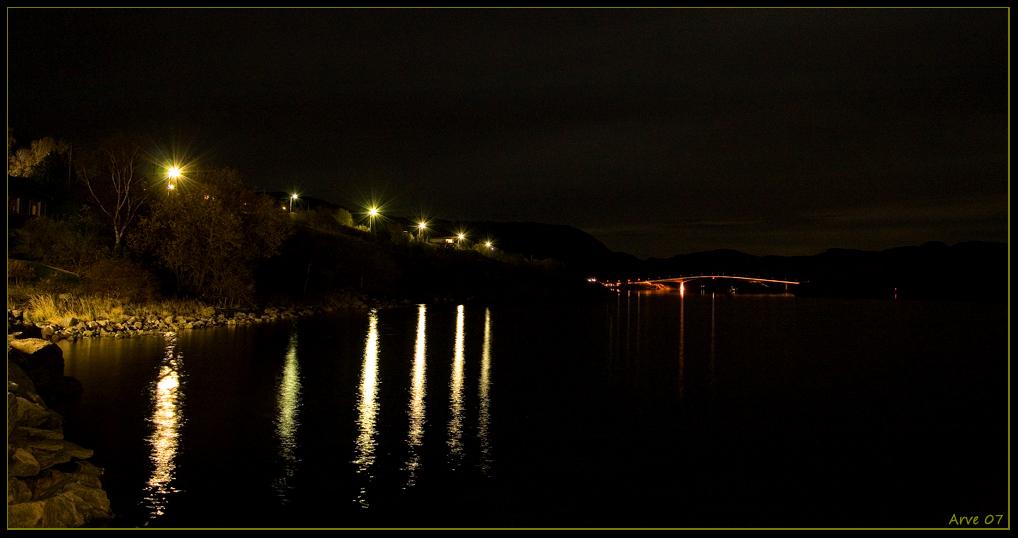 View of Stokken.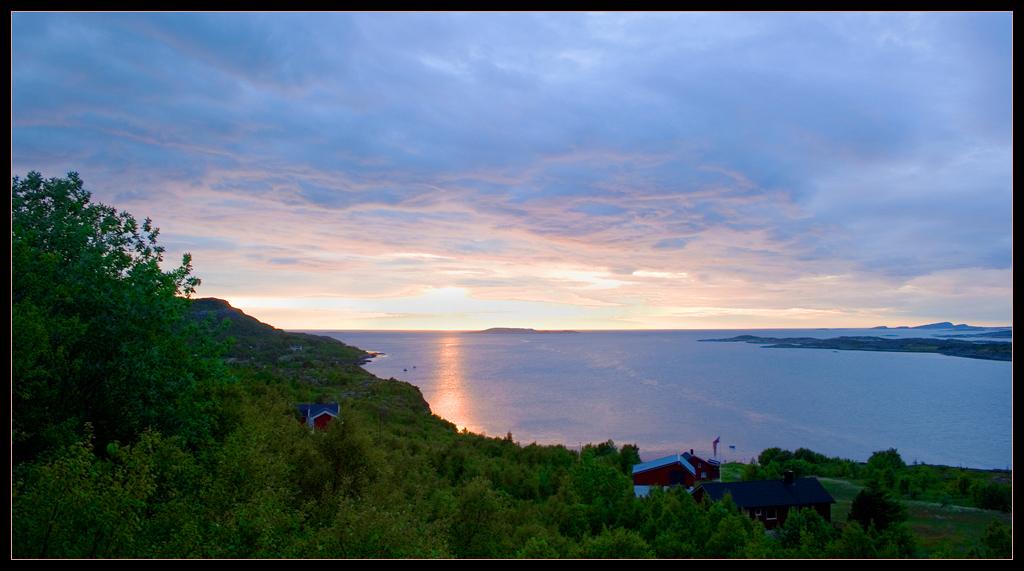 All pictures taken by my brother: Arve Svenning